Advertising campaign for Classic Harbor sailboat cruises, in bus shelters, phone booths, and subways in NYC area.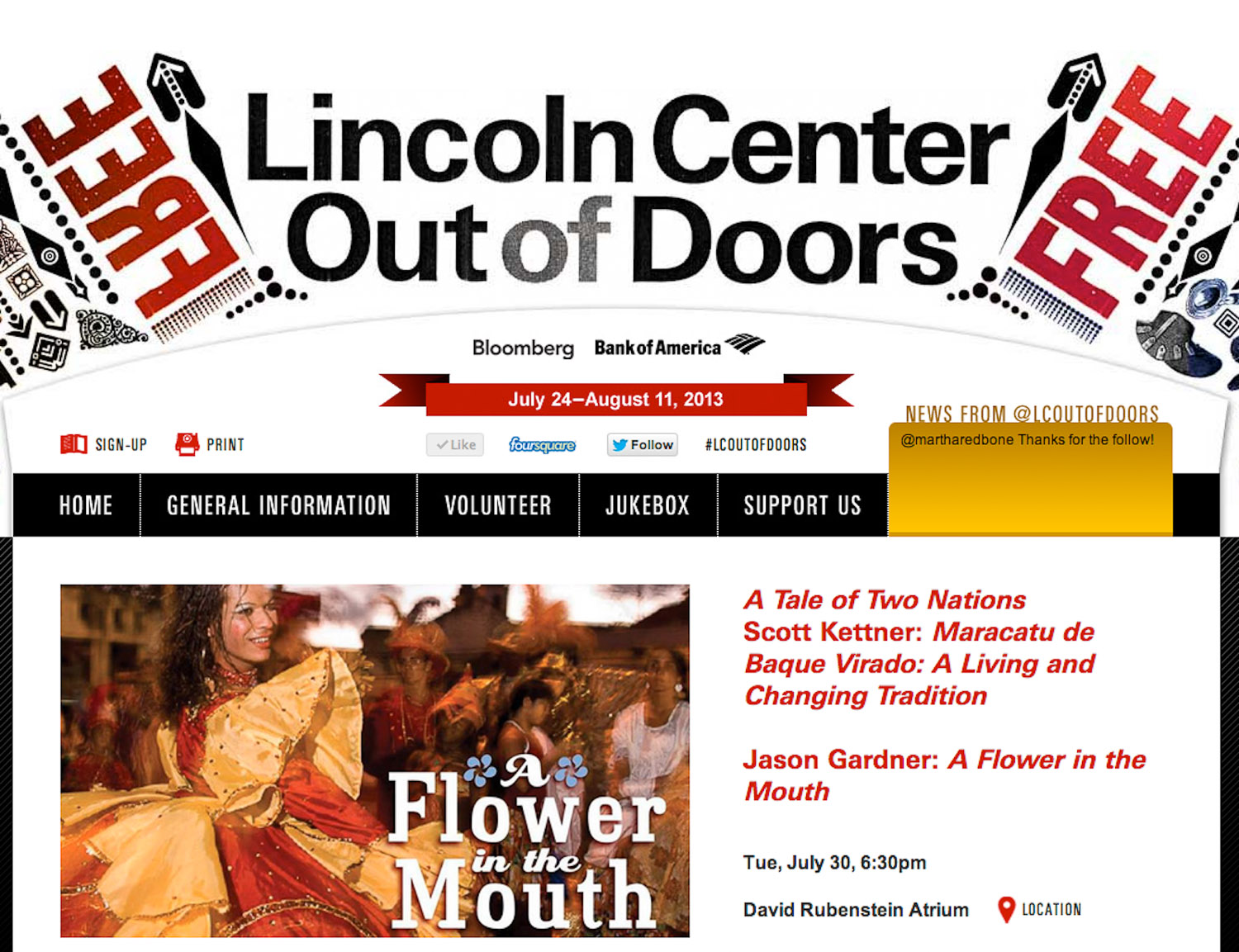 Portraits of small business owners, as part of campaign for Con Edison's Green Team.
Advertising campaign for Propel Media
Advertising Campaign for Gatehouse Media
Huffington Post
Huffington Post travel blog 12/27/13, "The Other Carnaval in Brazil"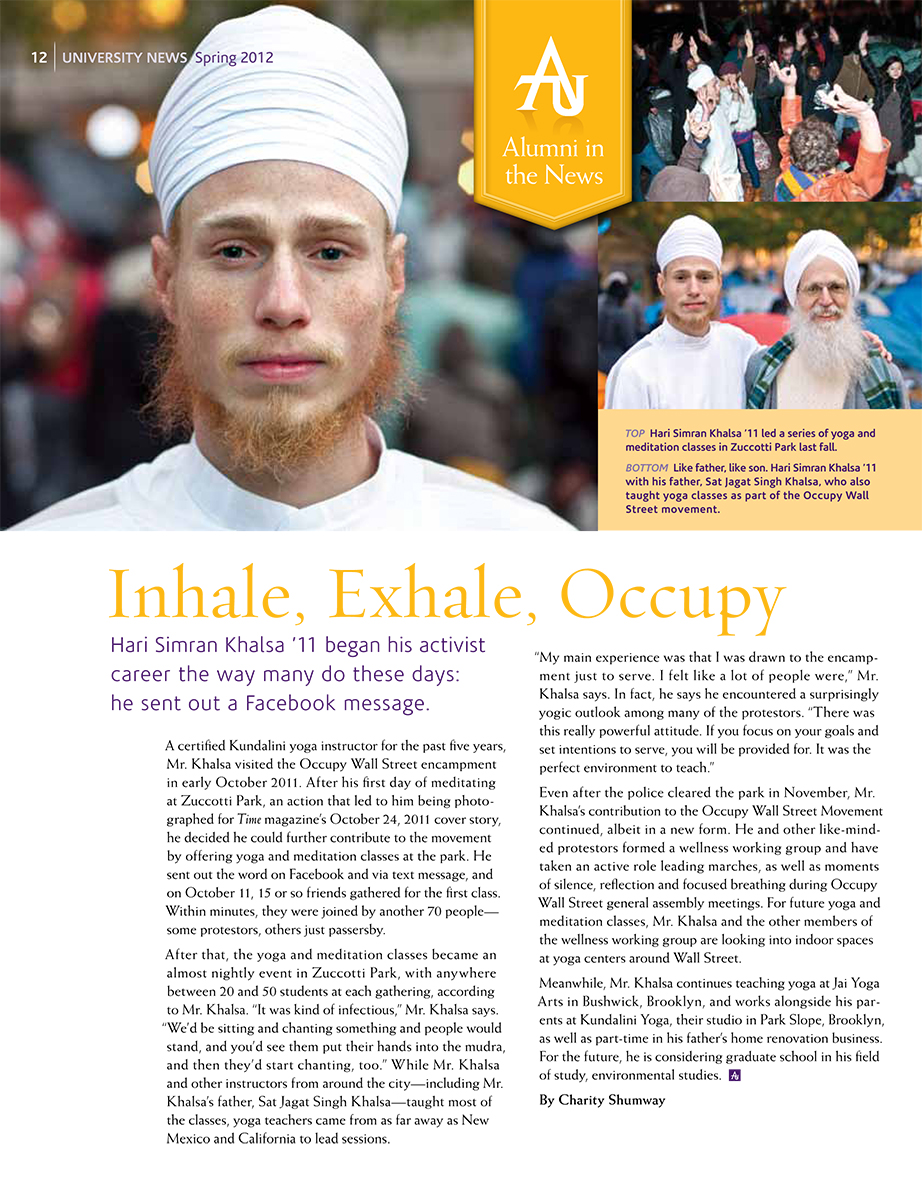 Adelphi University alumnus Hari Khalsa at Occupy Wall Street, 2012.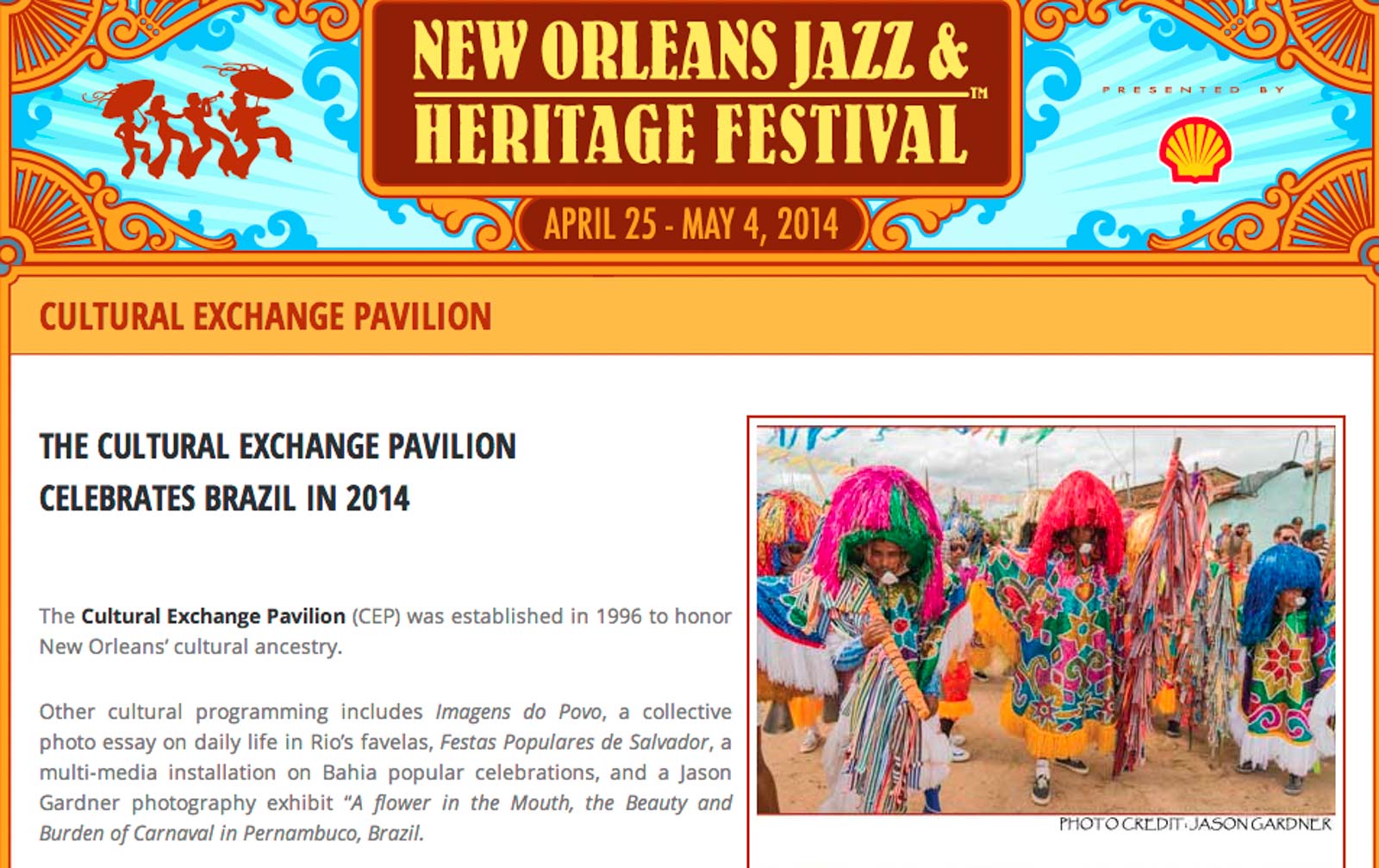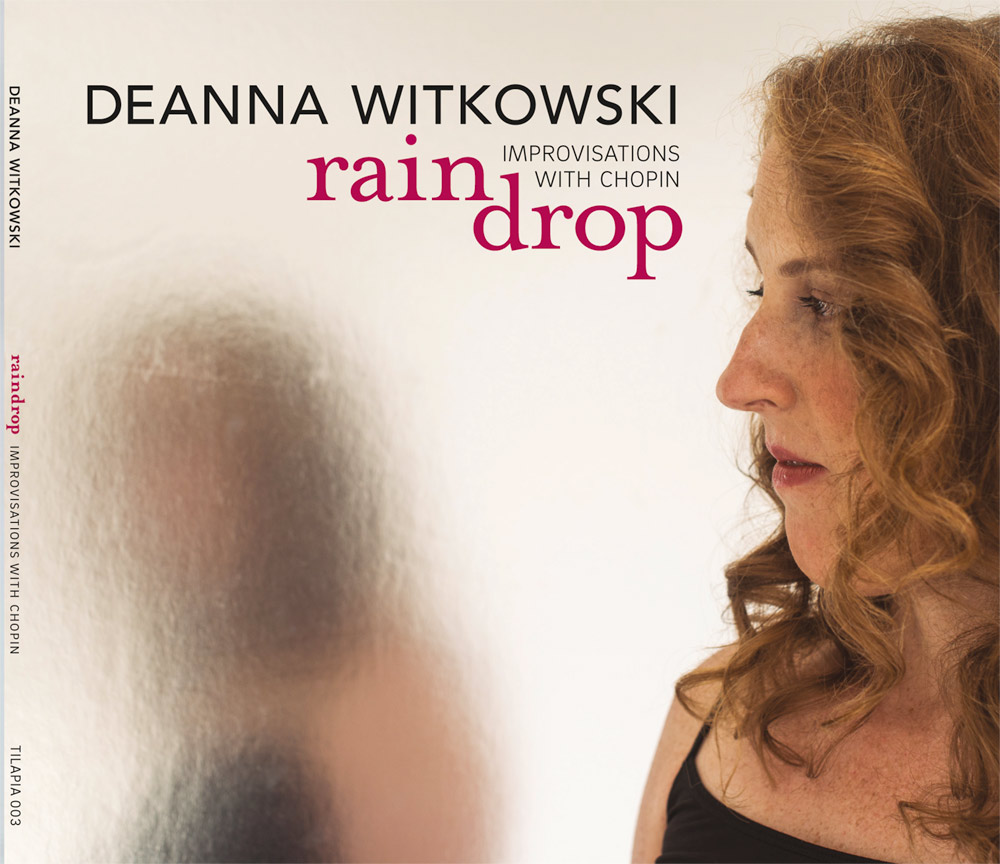 cover art for Deanna Witowski's "Raindrop" CD